Company Overview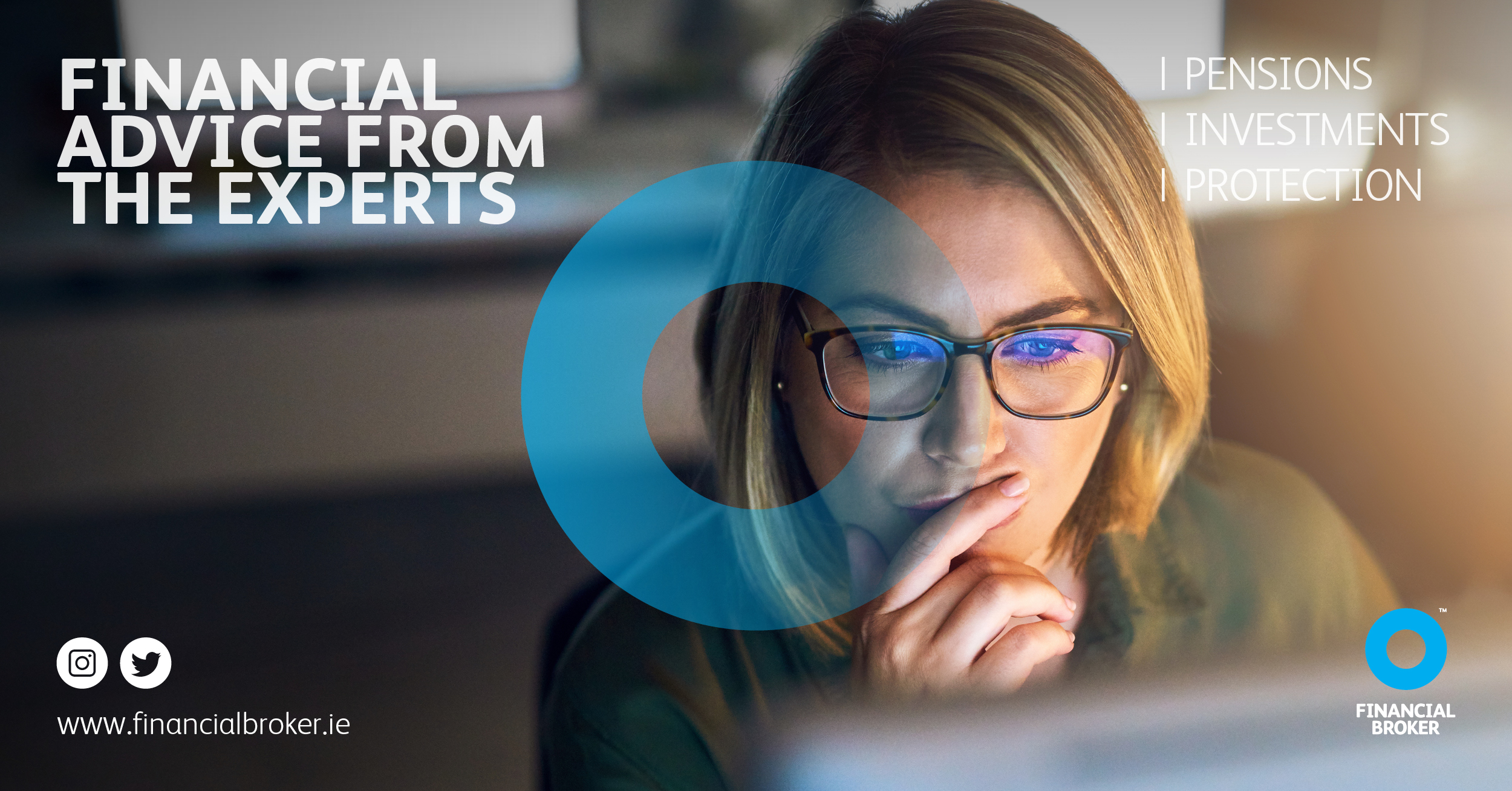 Livingstone Financial Services Ltd was founded by Mark Livingstone CFP® 
We are a company that understands people and that knowledge is a continuous pursuit, it is our future as well as our past. Until Knowledge becomes action, there is no progress or freedom.
Our mission is to protect and empower individuals and families by providing comprehensive financial planning solutions that ensure financial security and peace of mind. We are dedicated to delivering exceptional customer service, fostering long-term relationships built on trust and integrity. Through our commitment to innovation, we strive to continuously improve our service delivery, adapting to the evolving needs of our customers. We are driven by our core values of transparency, accountability, and empathy, always putting the best interests of our policyholders first.
Our mission is to transform Livingstone Financial Services Ltd to the trusted leader in Ireland by delivering best value through positive client and adviser engagement.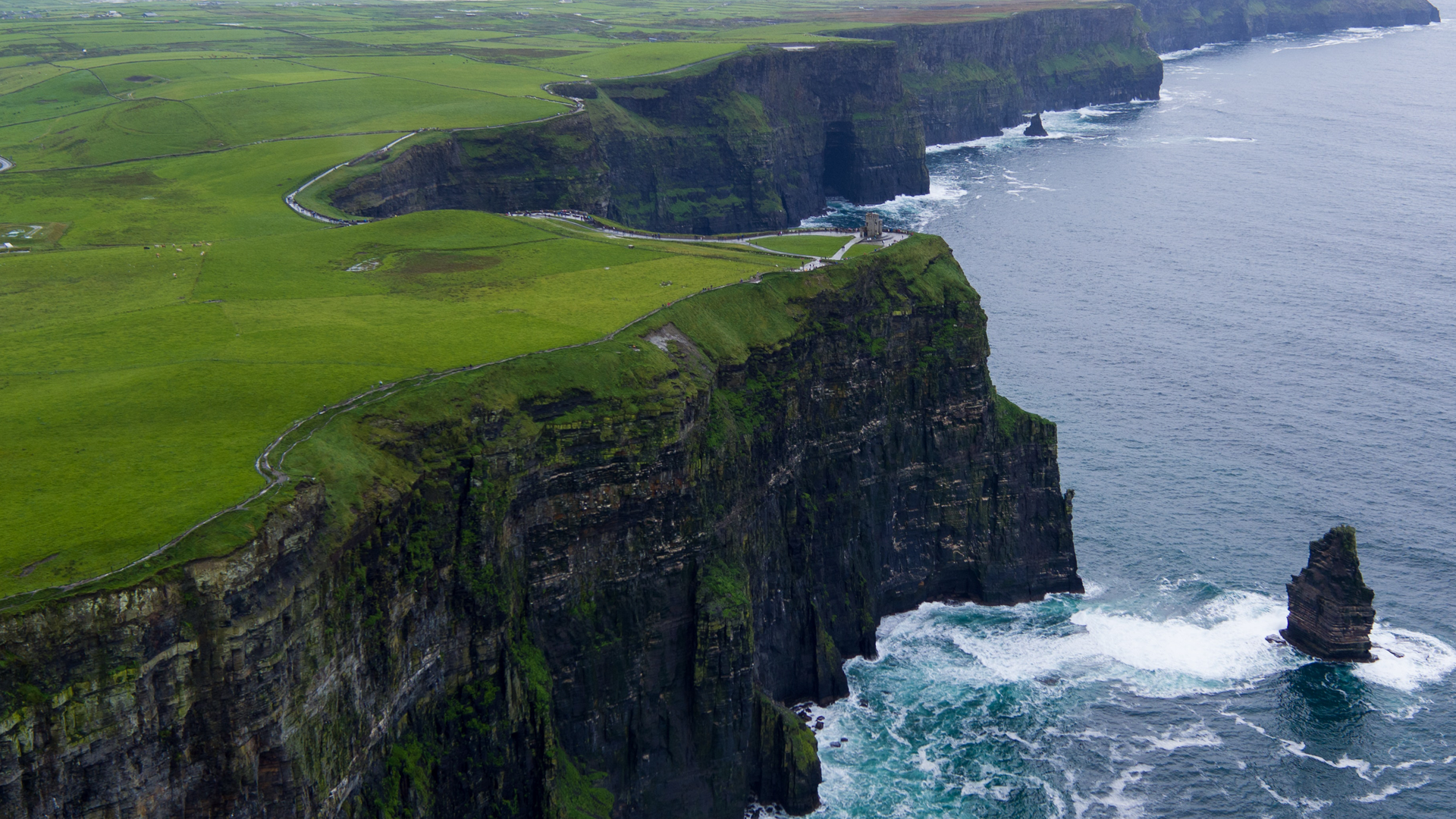 2021 - Establishment of Company
From our beginnings in Dublin to eventually expanding nationwide with multiple offices. We will build a reputation of trust and excellence with our clients.
Our 6 Step Process Designed for Success