Company Overview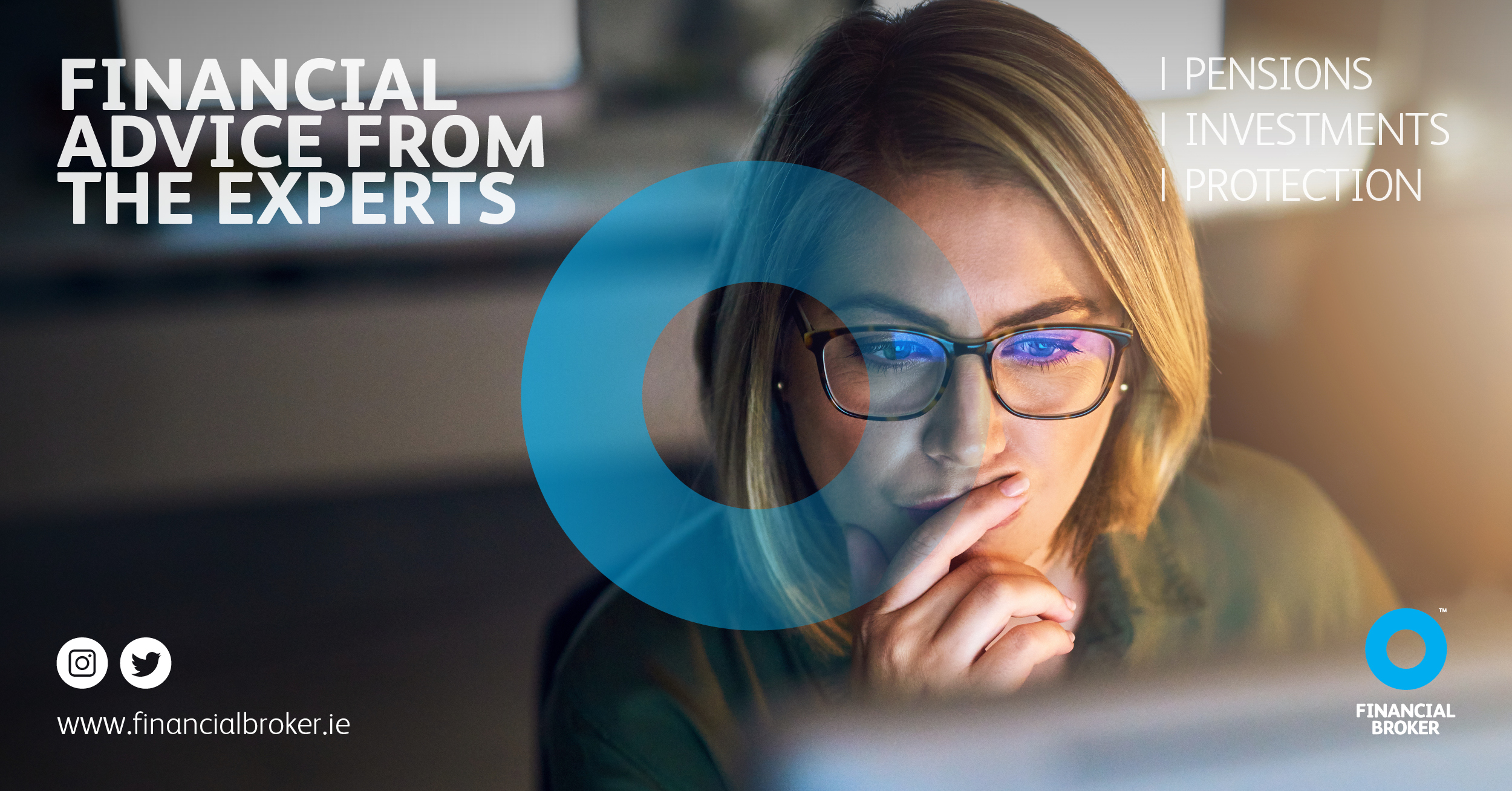 Livingstone Financial Services Ltd was founded by Mark Livingstone who watched his father work extremely hard all his life yet reap little financial reward for his efforts. This struggle instilled in him the unwavering belief that all people should have the chance to grow their wealth and leave a proud legacy for their loved ones. This drive is at the heart of everything we do, we put our customers first, enabling them to thrive.
We are a company that understands people and that knowledge is a continuous pursuit, it is our future as well as our past. Until Knowledge becomes action, there is no progress or freedom.
Our mission is to transform Livingstone Financial Services Ltd to the trusted leader in Ireland by delivering world class value through positive client and adviser engagement.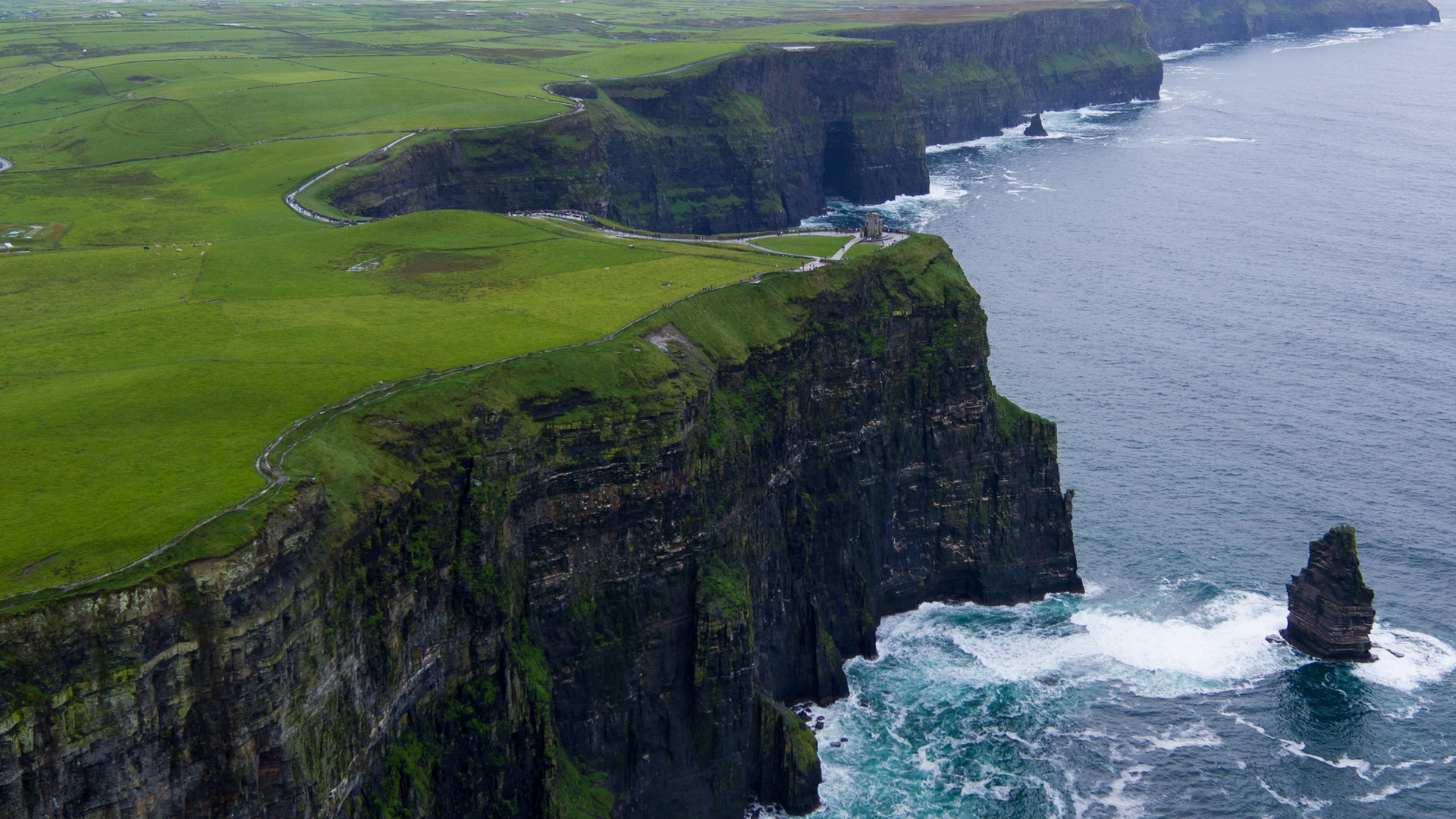 2021 - Establishment of Company
From our beginnings in Dublin to eventually expanding nationwide with multiple offices. We will build a reputation of trust and excellence with our clients.
Our 6 Step Process Designed for Success